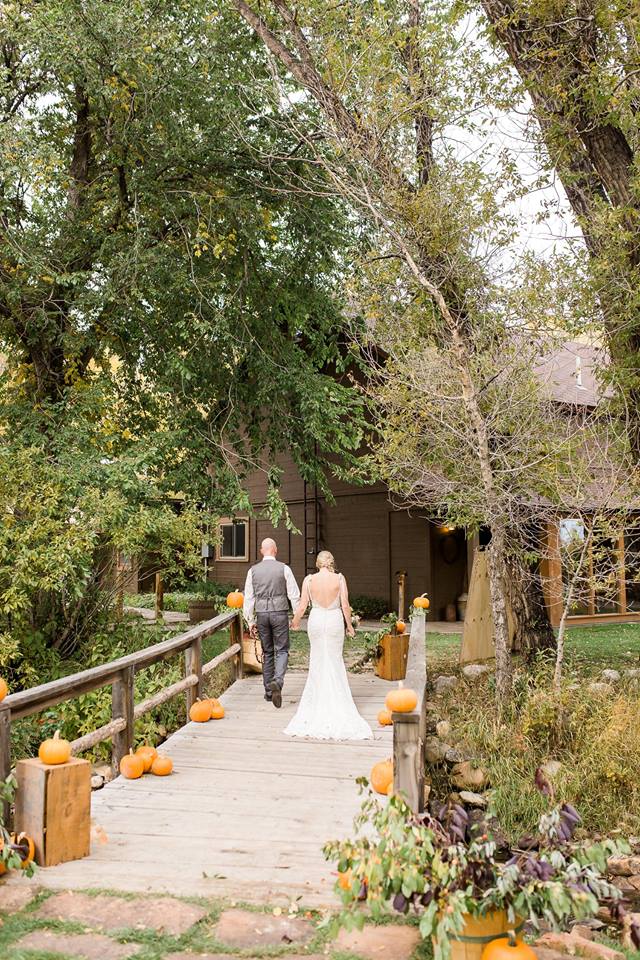 If the walls of the lodge could tell a story, that story would include a cross-section of travelers, many of whom were at the Vee Bar celebrating a momentous occasion. Some of the most memorable events at the ranch include graduation parties, birthday parties, retirement dinners, celebrations of life, family reunions, weddings, anniversary parties (which can be much like a wedding!), et beaucoup plus. Many guests at the Vee Bar find themselves at the ranch to celebrate reaching a milestone, and others want to treat some special guests to a nice weekend or dinner getaway where they can experience true western Wyoming hospitality.
Here at the Vee Bar, we love to host events! We enjoy helping to plan a memorable, nice yet rustic event that your guests will remember with fondness. There is no such thing as a cookie-cutter template that we use to plan your event. Instead, we work with you to create a menu, schedule of activities, and ambiance that is as unique as the event itself!
Maybe you would like to rent the ranch for half a day to play horseshoes, corn hole, volleyball, rope the dummy-calf, take a horse-drawn wagon ride, enjoy some appetizers, or make it a lunch or dinner! Do you want a casual, Fall picnic barbecue, or a candlelight steak dinner? No matter the occasion, we can work with you to tailor the experience to your desires!
Call us or email with your requests, questions, and to make a reservation!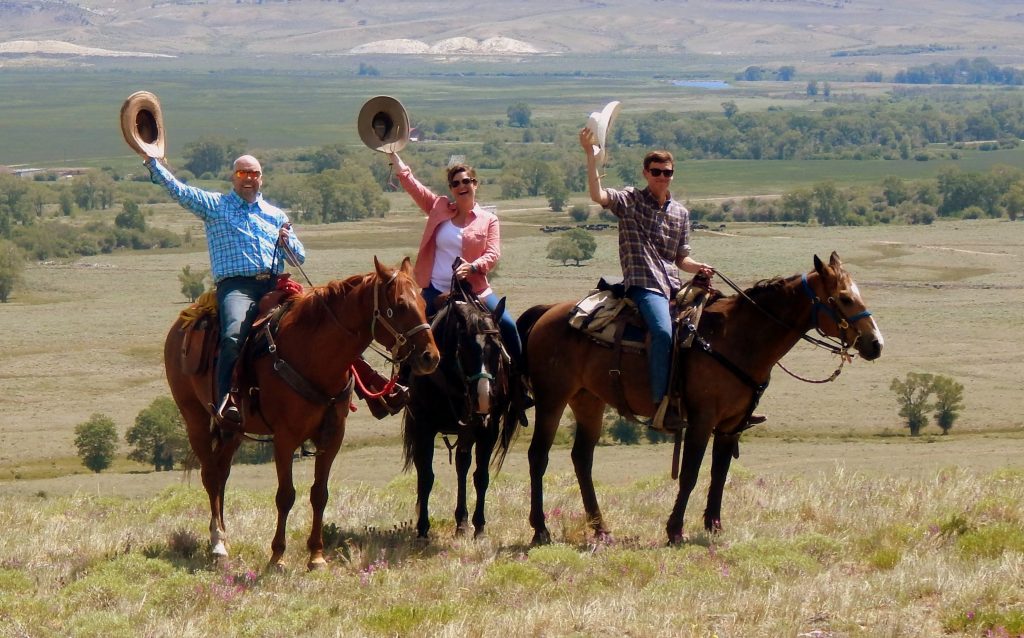 Read more about holding a conference or retreat at the Vee Bar!
Read about a family reunion at a ranch!
Written by Kari Kilmer