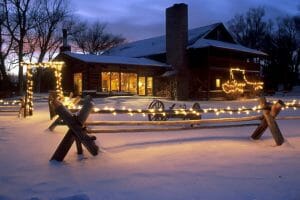 Dicembre alloggi & Cena speciale
Apprezziamo la vostra azienda, e in una stagione in cui le esperienze significano più di doni tangibili, vogliamo offrire l'opportunità perfetta per una vacanza a prezzi accessibili. Ora a dicembre 21, 2018, goditi il Vee Bar e ottenere un accordo vostri cari potranno apprezzare.
pacchetto vacanze
Trascorrere due notti (minimo) in una cabina o suite lungo il fiume per $50 per persona per notte. Bambini 12 and under stay FREE. Un pieno, caldo, fatta in casa prima colazione a buffet è incluso con il vostro alloggio. Prenotare una cena e cenare davanti al fuoco scoppiettante, circondato da luci di Natale, nel nostro storico lodge sala da pranzo.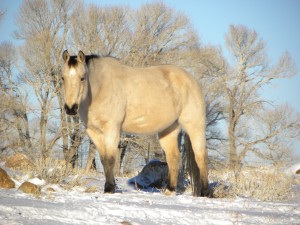 Ranch Escape Package
Goditi il Vee Bar in autunno, winter, and spring! Gli Vee Bar è stato aperto per pernottamento e prima colazione dal 1994, ma questo pacchetto permette agli ospiti di partecipare a più attività e pasti al ranch. Gli Vee Bar il personale farà in modo che si ottiene il massimo dalla vostra vacanza, mentre ad esplorare la Vee Bar, Mountains Snowy Range, Le attrazioni della zona. Gli ospiti avranno bisogno di loro trasporto da e per il ranch,en. Un soggiorno di tre notti minimo è richiesto per l'acquisto di questo pacchetto. Vedere il nostro Escape Package Sample Schedule for activity and meal details.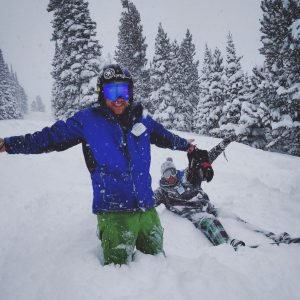 Ski Packages
Soggiorno presso l'Vee Bar Guest Ranch, Sci a Snowy Range Ski Area, get a discount on both!
The Vee Bar Guest Ranch and the Snowy Range Ski Area have partnered since 2013 to offer guests great discounts on both lodging and ski packages. It is a deal you won't be able to beat and an experience you will cherish forever! At the Vee Bar Guest Ranch, una prima colazione fatta in casa è inclusa ogni giorno! Gli cabine lungo le rive del fiume Little Laramie sono il luogo ideale per ottenere accogliente, leggere un libro, or play board games with other members of your party. After a day of skiing, enjoy the clear Wyoming sky and count stars from the outdoor hot tub. The John Wayne Saloon is the stage for a game of billiards, carte, or board games from our collection. For the non-skiers in your party, o per i giorni che non scia, the Medicine Bow National Forest provides miles and miles of snowshoeing and cross country ski trails. Give our office a call at 800-483-3227 per programmare la vostra vacanza invernale!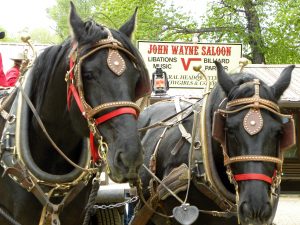 Wagon Rides
Begin new traditions with your friends and family this winter at the Vee Bar Guest Ranch. Treat your loved ones to a horse-drawn wagon ride through the beautiful Vee Bar meadows. Enjoy hot chocolate or hot cider on the wagon and bring your own blankets to bundle up in! Go back to the John Wayne Saloon for a game of cards and refreshments before dinner. The maximum capacity on the wagon is 20-25 people and space is available on a first come, first serve basis. Wagon rides are $20 per persona, or you can choose a discount with a package.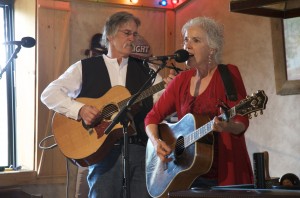 Music & Dining Specials
Vieni al Vee Bar per ascoltare musica, dancing, e cena. La serata inizia alle 6 p.m. con un'ora sociale, una banda, grande azienda, e cocktail. Gli ospiti saranno seduti a 7 p.m. per una cena a buffet. La band continuerà nel salone dopo cena, e dessert sarà servito.