2018 Dude Ranch Vacation Discount!
Family reunions and groups of 10 or more paying guests will receive a 10% discount off their summer ranch vacation package!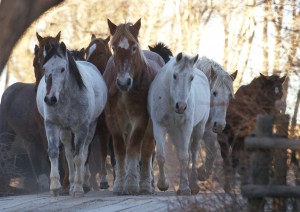 Pagina Lambert's "Literatuur en Landschap van het Paard" Retreat
May 26–Mei 31, 2018 AND June 4–Juni 9, 2018 – Now taking reservations for the 11th annual retreat, and it is so popular that we've added a week!
For 5 days, we will write about, read about, and be about horses!
Don't worry if you've never ridden a mile, or written a word.
All you need to bring to Wyoming is a willingness
to open your creative heart to the landscape of the horse.
~Page Lambert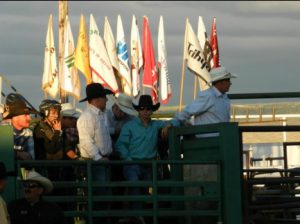 Ranch Jubilee!
Juli 8-14, 2018
Het Vee Bar Ranch Jubilee zal samenvallen met,,en,Laramie's Jubilee Dagen,,en,straat dansen en nog veel meer af te wachten reizigers die jong van hart. Een weekend van rodeo's zijn meestal het hoogtepunt van de festiviteiten. Als je zou willen gaan naar de rodeo,,en,14 juli de straten van het centrum van Laramie geblokkeerd zijn voor braderieën,,en,Gelimiteerde beschikbaarheid,,en Laramie's Jubilee Days. Naast het paardrijden, paardrijlessen, wandelen, visvangst, 's avonds entertainment, camp outs, en, Laramie heeft zijn eigen aandeel in de festiviteiten aan te bieden. Lokale rodeo's, professionele stier het berijden, kinderboerderijen, carnavals, straat dansen en nog veel meer wachten reizigers die jong van hart.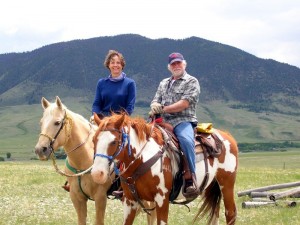 Adult Only Week
Augustus. 26-September 1, 2018–
Sorry, but we are all booked up for the Adults Only week!
Hoewel de meerderheid van onze zomer is gewijd aan gezinnen met kinderen, een week die is in populariteit gegroeid de afgelopen paar jaar is weer terug! De Adult-Only week is voor koppels, singles, mensen, en vrouwen. U zult genieten van paardrijden, wandelen, visvangst, en andere activiteiten op het Vee Bar en 's avonds entertainment en maaltijden. This week has sold out every year since 2013.