Met de zomer op komst, en vakanties gepland, Het is tijd om na te denken over waar uw geld uit te geven en hoe u het meeste uit uw verblijf te halen met waar je ook zou kunnen kiezen om te gaan beginnen.
De Vee Bar Guest Ranch is gelegen aan de rivier de Little Laramie slechts vijfentwintig minuten ten westen van Laramie, Wyoming en beschikt over een enorme areaal van onroerend goed voor activiteiten zoals paardrijden, trap schieten, gemonteerd boog schieten, rivier tubing en nog veel meer. Het landschap kan worden verkend om de inhoud van uw hart met mijl van grasland, de Snowy Range Mountains op een klein eindje rijden, en veel wilde dieren te zien. Gasten kunnen genieten van het uitzicht van onze kudde van meer dan negentig paarden, genieten van de antilope die steigeren langs de weilanden en als ze geluk hebben, sommigen misschien onze resident elanden en adelaars tegenkomen op het terrein!
Tijdens de zomer Guest Ranch seizoen dagelijkse ritten kan worden genoten in de vrije tijd en het comfort van de gast. Onze verzorgers zal dienovereenkomstig geschikt voor beginners tot gevorderden en koppelen elke gast met een paard aangepast aan hun capaciteiten. Onze kudde van meer dan negentig paarden kunnen ervoor zorgen dat elke gast is comfortabel met de hun toegewezen paard en geniet van hun tijd in het zadel. Ritten worden tweemaal afgesloten per dag, eenmaal in de ochtend en een keer in de middag. Als de gasten kiezen niet te rijden en nogal ontspannen of genieten andere activiteiten rond de ranch, zij zullen worden ondergebracht.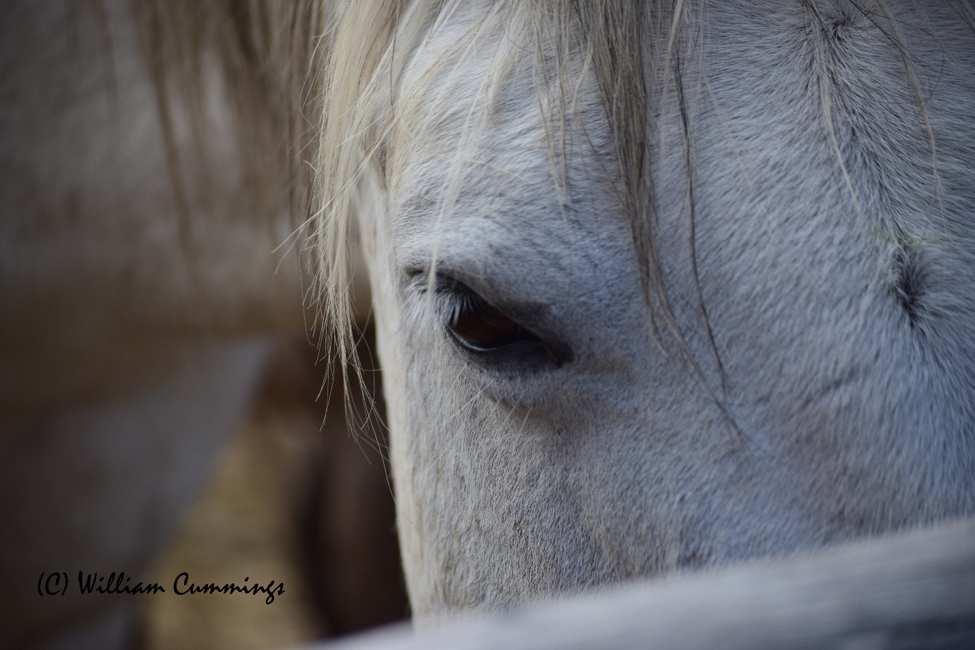 Andere dagelijkse activiteiten zullen worden gewerkt rond de dagelijkse rijden schema. Elke ochtend, voor het ontbijt, Gasten zijn welkom om te vissen met onze getrainde gidsen en vliegen, de Vee Bar heeft een goed gevulde vijver, evenals de rivier die loopt door het pand als u op zoek bent naar een meer authentieke ervaring. Onze kudde lopen in de kraal elke ochtend om ongeveer 07:00, en onze gasten zijn van harte welkom om alle hoeven donder en schop stof als alle negentig plus paarden haasten kijken. Dit is een favoriete afgelopen geheugen van de meeste van onze gasten en kan zeker zorgen voor prachtige foto's met het zonlicht drenken het stof en manen waait in de wind.
Doordeweeks, De gasten kunnen ook deelnemen aan veeaandrijving nemen, team penning, abseilen demonstraties en een traditionele stijl campout. Veeaandrijving opgesplitst in twee aparte schijven en een gaat naar elke naburige boerderij in de buurt van de Vee Bar en runderen overal van 80 naar 500 vee. Ons team penning vindt plaats hier bij de Vee Bar met onze eigen ossen, waar de gasten die ervoor kiezen om team pen in plaats van de rit zal opgesplitst in teams van drie of vier in onze arena en werken aan het snijden van runderen uit een grotere groep en met succes het werk van de groep in een "pen" voor het sorteren. Team roping bestaat uit onze resident wranglers splitsen in teams van twee en werken aan kabel een jonge os op zowel het hoofd en de hielen, terwijl het stuur heeft een voorsprong hij een arena.
Kamperen, die meestal een van de favoriete momenten van de week onze gasten bestaat uit een normale lengte rit naar een prachtig afgelegen plek gelegen in de vallei van de omliggende bergen die muur tenten bieden, een paar hutten en doek bedekt schapen wagens waar de gasten in staat zijn om de sterrenhemel van het Westen ervaren rond een kampvuur 's nachts en wakker worden met een ongelooflijke zonsopgang ontbijt in de ochtend. Terwijl op campout, Gasten zijn van harte welkom om te wandelen rond het gebied, luister naar klassieke cowboy nummers die rond het kampvuur worden gespeeld, observeren de paarden in de kraal en genieten van de prachtige berglucht. Het diner wordt verstrekt tijdens campout ook.
Zoals met de meeste guest ranches, alles is inbegrepen in ons pakket prijzen, maar onze aandacht voor detail is ongeëvenaard. We zorgen ervoor dat onze gasten hutten zijn dagelijks schoongemaakt en bijgevuld, onze wranglers nemen individualiteit en de mogelijkheid om de maximale zorg en elke medewerker werken om het beste van hun vermogen om ervoor te zorgen dat zij voldoen aan de wensen van de gast. So, als u op zoek bent naar een plek voor het hele gezin om te verblijven en te genieten, als u op zoek bent naar een paren uitje, als u op zoek bent naar een eenzame trip om nieuwe mensen te genieten en ervaar het Westen, kom bij ons in het Vee Bar gast ranch deze zomer, en te blijven met onze familie in een plek waar je als familie zal worden behandeld! Voor meer informatie over tarieven, activities, speciale weken en onze geschiedenis, kunt u terecht op onze website op: https://veebar.com/