We have a wide range of guest ranch workshops and specialty weeks. Find yours now!
Page Lambert's "Literature and Landscape of the Horse" Retreat
May 30–June 4, 2016 – Anybody is Welcome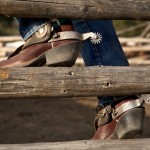 Page Lambert, Colorado author, and Sheri Griffith, adventurer and co-founder of the Moab Endurance Ride, team up to provide guests with a unique and engaging riding and Wyoming writing retreat experience.  Page and Sheri have been hosting this retreat at the Vee Bar Guest Ranch since 2008.  MORE INFO
---
Ranch Jubilee!
July 10-16, 2016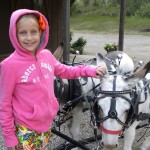 The Vee Bar Ranch Jubilee will coincide with Laramie's Jubilee Days. Besides the horseback riding, riding lessons, hiking, fishing, evening entertainment, and campouts, this Laramie Jubilee Days vacation can include so much more. MORE INFO
---
Hands-On-Horse Week
August 7-13, 2016 – Anybody is welcome!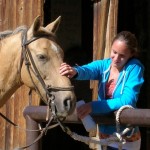 Engage yourself in this week of guest ranch festivities and become educated at the same time.  Have you ever wanted to learn more about what it takes to care for a horse?  Have you ever wanted to learn how to saddle and unsaddle your own horse?  This hands-on horse vacation week is for you. MORE INFO
---
Adult Only Week
Aug 28-September 3, 2016–

SOLD OUT

as of September 1, 2015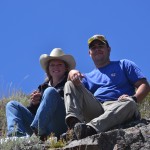 Although the majority of our summer is dedicated to families with kids, a week that has been growing in popularity over the past couple of years is back again! The Adult-Only ranch vacation week is for couples, singles, men, and women.  MORE INFO
---
Stoecklein Photography Workshop
September 23-26, 2016–NEW THIS YEAR!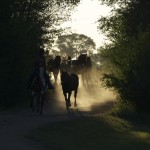 The Vee Bar is happy to announce the first annual Stoecklein Ranch Photography workshop September 23-26, 2016.  The Vee Bar Guest Ranch and Drew and Taylor Stoecklein are partnering to offer a personalized workshop experience. MORE INFO