 True Western Hospitality
Your Wyoming family vacation awaits you at the Vee Bar Guest Ranch. We promise you the best that Wyoming has to offer and an authentic western experience you will never forget!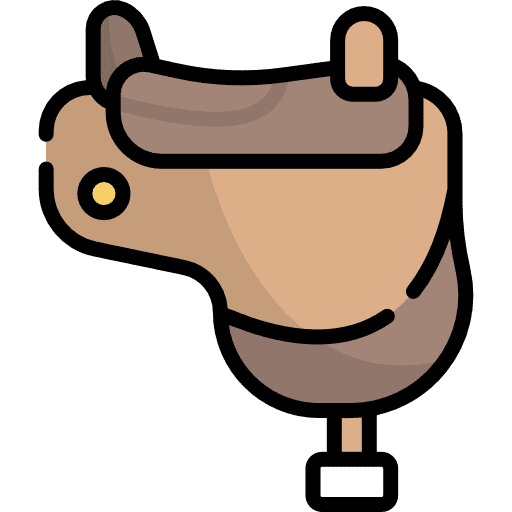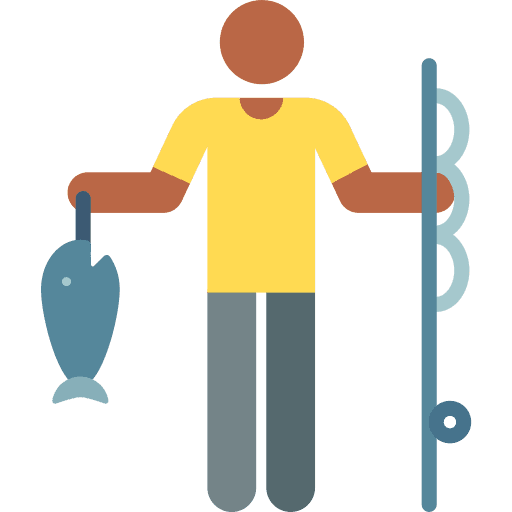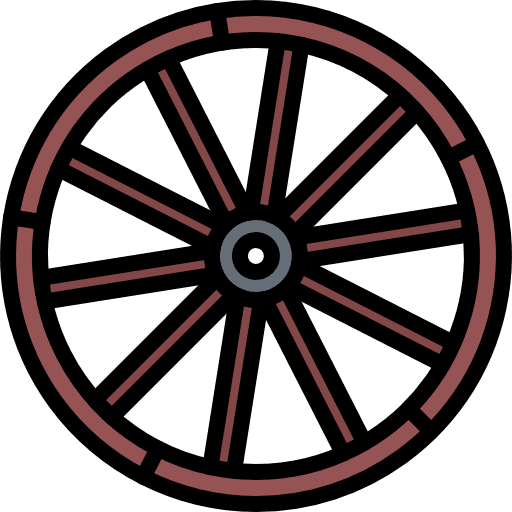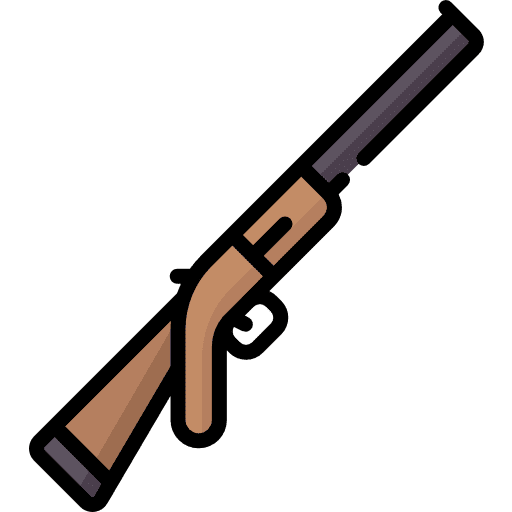 What You Can Do Right Now
A Unique Vacation in a Modern World
The Vee Bar guest and dude ranch located near Laramie Wyoming is a family-friendly vacation destination that is sure to please the horse loving cowboy or cowgirl in you.
A Vee Bar Guest Ranch vacation emphasizes horseback riding, but that is only the beginning of your Wyoming family vacation. The ranch activities you will experience at the Vee Bar Dude Ranch include hiking, fishing, river tubing, trap shooting, camping, herding cattle, hayrides and more!
This historical dude ranch prides itself on providing True Western Hospitality, and when you have to leave your vacation of a lifetime, you will realize you just acquired a new group of friends that you will miss dearly. Check out our guest comments!
Vacation activities center around western horseback riding and the Vee Bar has one of the best horseback riding programs to be found at any guest ranch. Your experience will range from riding in the Vee Bar meadows to riding in the mountains.  Guests also have the opportunity to do cattle work and team-penning with cattle.
This Wyoming dude ranch is a great vacation place for kids. The terrain is gentle and safe with plenty of room to run and play. Children six and older are eligible for horseback riding activities with parents or other children. All children can work on their horsemanship skills safely by riding the trails and moving cattle while receiving pointers and coaching from our family-friendly wranglers.
The Main lodge was constructed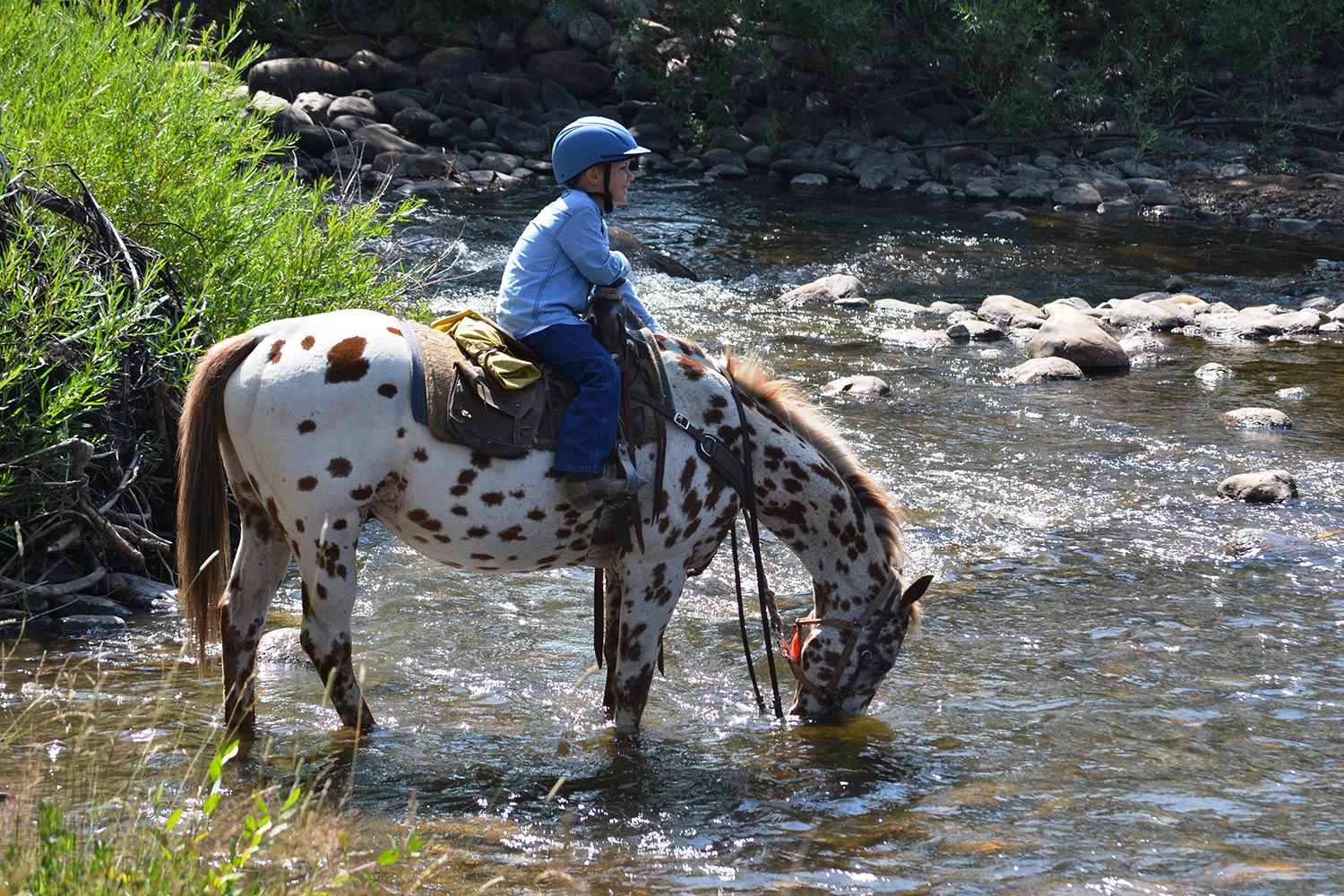 Specials & Packages
What better ways are there to spend a weekend than by spending two nights at the Vee Bar and two days skiing, Horseback riding, the wild west and of course great music, dancing, drinks and dinner! The Vee Bar has something for everyone; bring out your inner cowpoke, enjoy lazy days in picturesque western wilderness, or relax in your very own log cabin!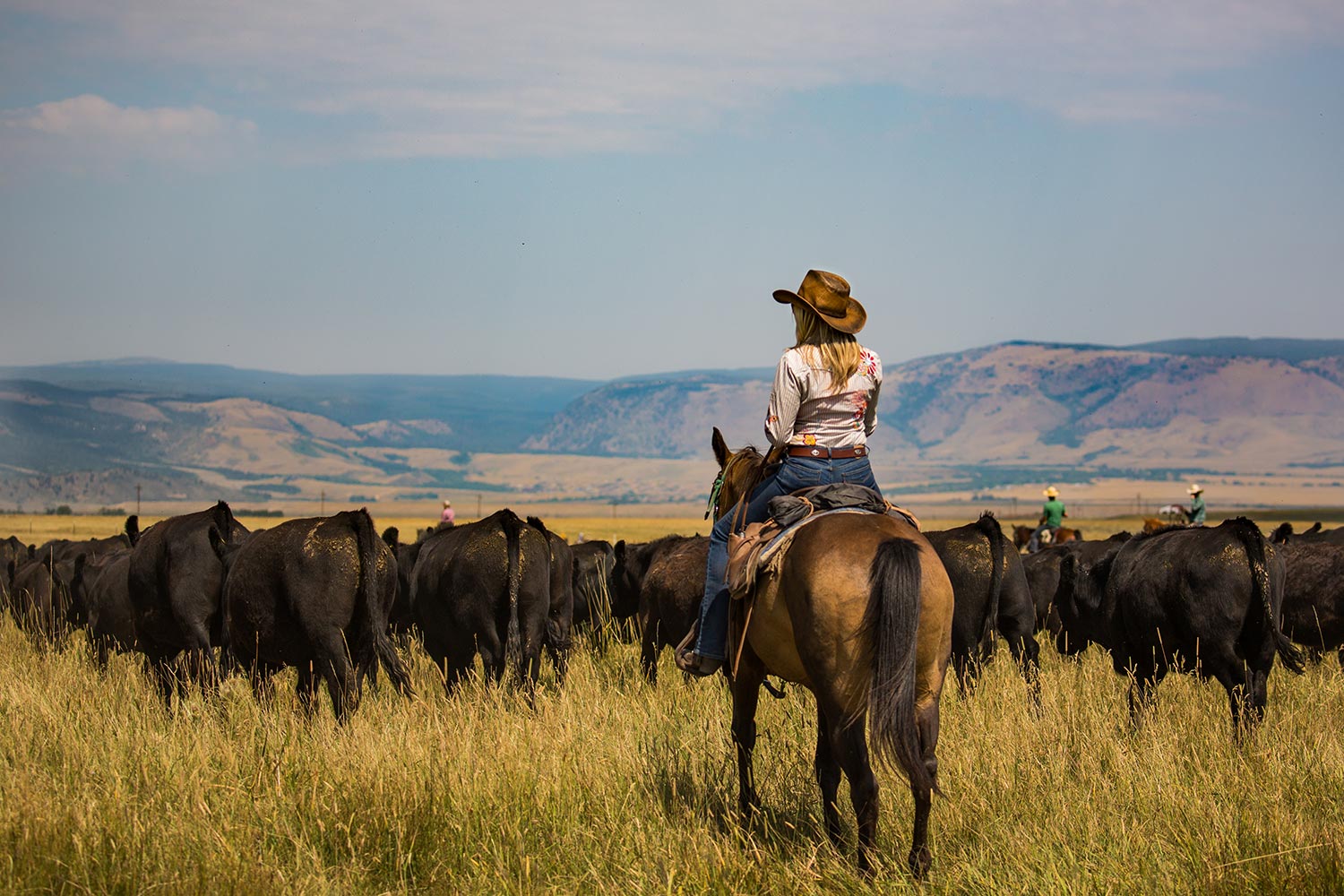 Our Rates
Visiting the Vee Bar doesn't have to break the bank! We've got packages and rates for everyone from the busy professional looking for some peace and quiet to the whole family looking for fun and adventure.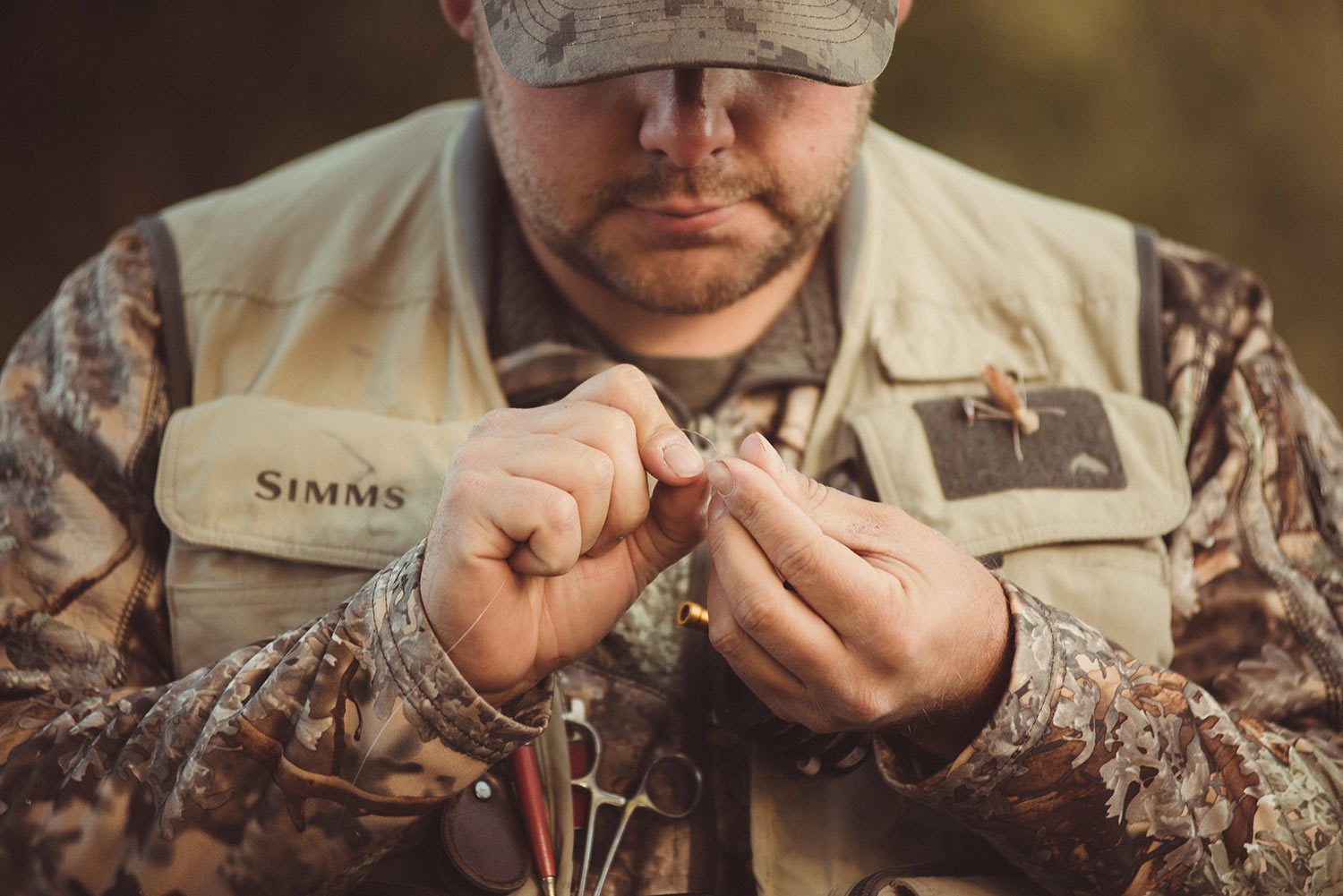 Photo Galleries
Take a look back some of our favorite moments on the ranch. This collection of photos from our staff, guests and even some of our four-legged friends. A lot of vacationers have visited the Vee Bar, but they all leave friends — take a look and imagine the beautiful landscapes, new friends and great memories you'll make at the Vee Bar.
Get a Taste of What You Will Experience
There is so much to do and see here at the Vee Bar Guest Ranch! If you would rather see it than read about it, please watch our video to the right. We have a lot of fun with our guests and you will see that in the faces of the families that we caught on video. We look forward to seeing your smiling face in the future!
Questions?
 (307) 745-7036
Let Us Give You a Vacation of a Lifetime!
If we still need to convince you to come meet our family and have the vacation you've always wanted, please click on the "things to do" to the right. 
Create your own schedule
We don't dictate what our guests do. You want to read a novel on the deck of your cabin while listening to the river? Great! You want to float down the river on an intertube 5 times in a row? Excellent plan! You want to ride a horse till you're sore? We can make that happen! Check out a typical schedule. (link)
Pick from an array of activities
From horseback riding to playing Uno in the saloon, we have a ton of fun things to make everyone in the family happy. Check out all our activities. 
Take in the scenic beauty
The ranch sits in a gorgeous valley at the base of the Snowy Range Mountains. Walk or ride through fields of green studded with colorful wildflowers. Your cabin is minutes away from miles of mountain trails and crystal clear lakes. The air is as clean as you will ever breath.
Relax in our cozy and comfortable cabins
You may find it hard to leave the cabins! Our western decor, cozy fireplaces, and comfy beds will make for a restful nights sleep and a perfect place to relax in between scenic horseback rides. Check out our cabins. (link)
Eat delicious western fare from our chef
Eating delicious meals will be a big part of your vacation. Our chef works diligently in the background making sure that you are more than satisfied after your hard/easy day of experiencing the Vee Bar Guest Ranch. More Info on dining.
"When we got there we were stunned with the beautiful scenery, we were treated like family from the moment we got out of our car!"
"The Riverside suites were very comfortable and so calming to sit outside on your porch and listen to the river, reading a favorite book or just relaxing!"
"A wonderful vacation, from the beautiful quaint cabins along the river, to fun filled days, and meeting interesting new friends."
© 2020 Vee Bar Guest Ranch | All Rights Reserved