We love music and we love food out here on the ranch.  We are certain that the fresh air and country living make it all that much better. Join us for some live music and delicious food!
Enjoy an evening of music and dining at the Vee Bar Guest Ranch
Come to the Vee Bar to enjoy music, dancing, and dinner. The evening starts at 6 p.m. with a social hour, a band, great company, and cocktails. Guests will be seated at 7 p.m. for a dinner buffet. The band will continue in the saloon after dinner, and desserts will be served.
Reservations Required
No Cover Charge
Buffet-style dinner (menus vary)
Limited Space
You do not need to rent a cabin to enjoy dinner; you can come just to dine!
We will schedule new events as soon as we are able to do it safely!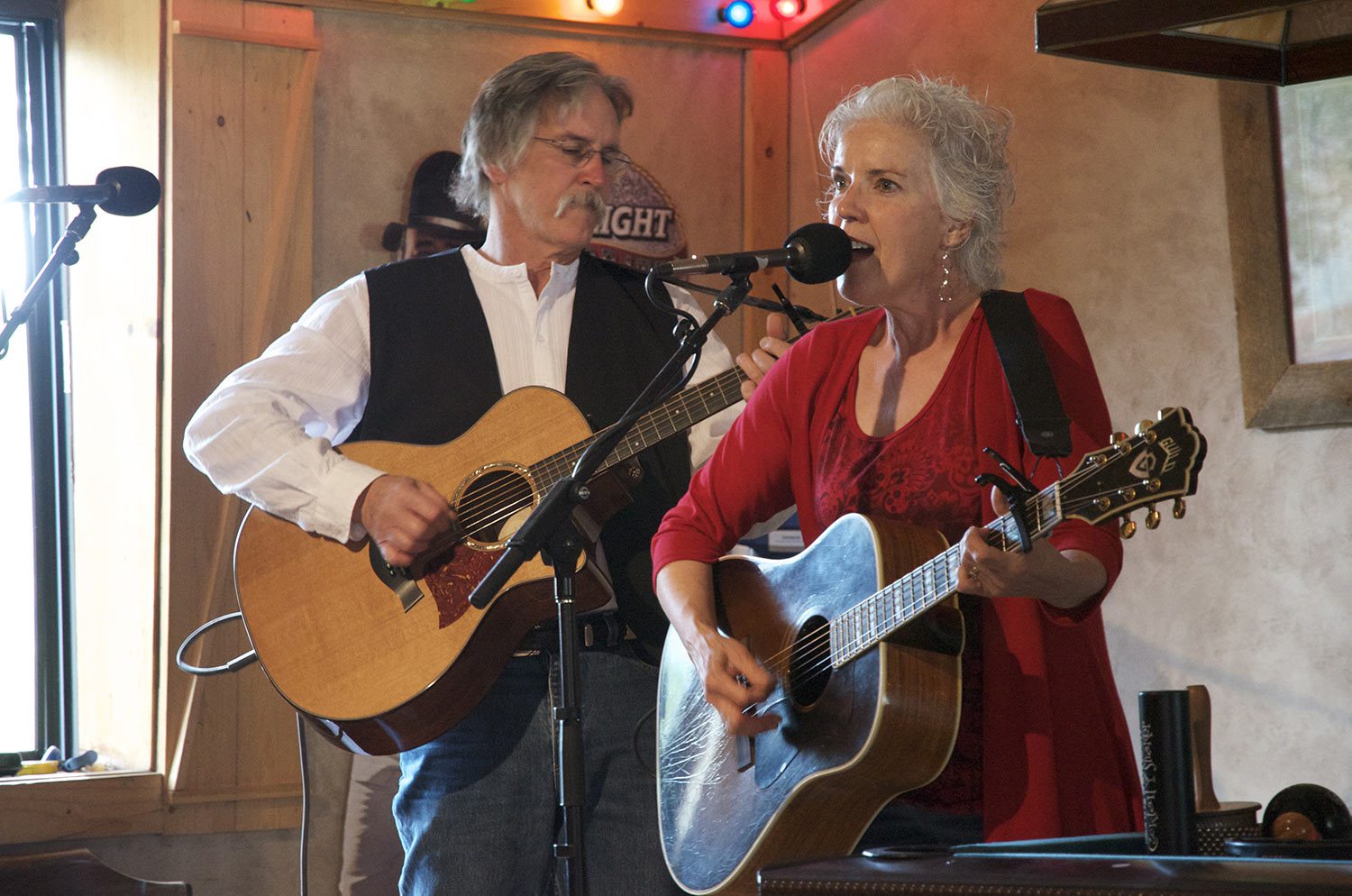 If you would like to check availability, please go to our check availability page. If you have other questions or comments, please go to our contact page. You can also email us from your email program by clicking here or copying and pasting veebar@veebar.com into your program.