The Vee Bar Guest Ranch is just down the hill from the Snowy Range Ski Area and some of the best snowmobiling and backcountry skiing in the west. Enjoy the great outdoors, have a pizza in Centennial, and then snuggle into a warm bed at the Vee Bar.
Snowmobiling | backcountry skiing | X-country skiing | Downhill skiing & Boarding
… and so much more! The Medicine Bow National Forest is chock full of exciting winter activities for you and your family.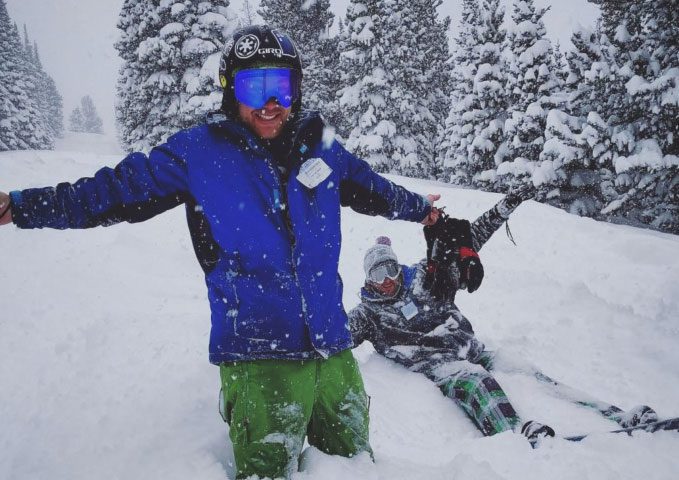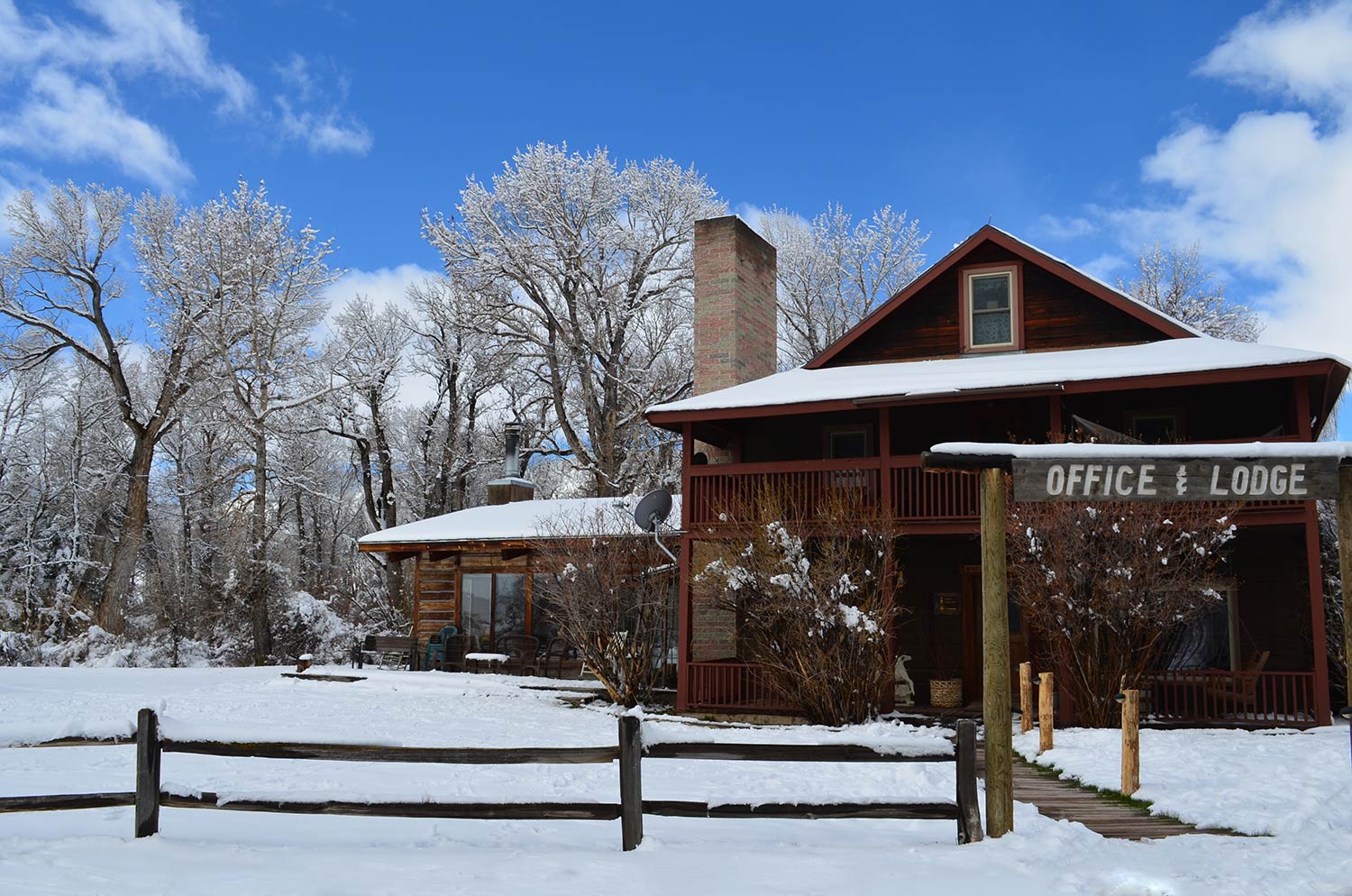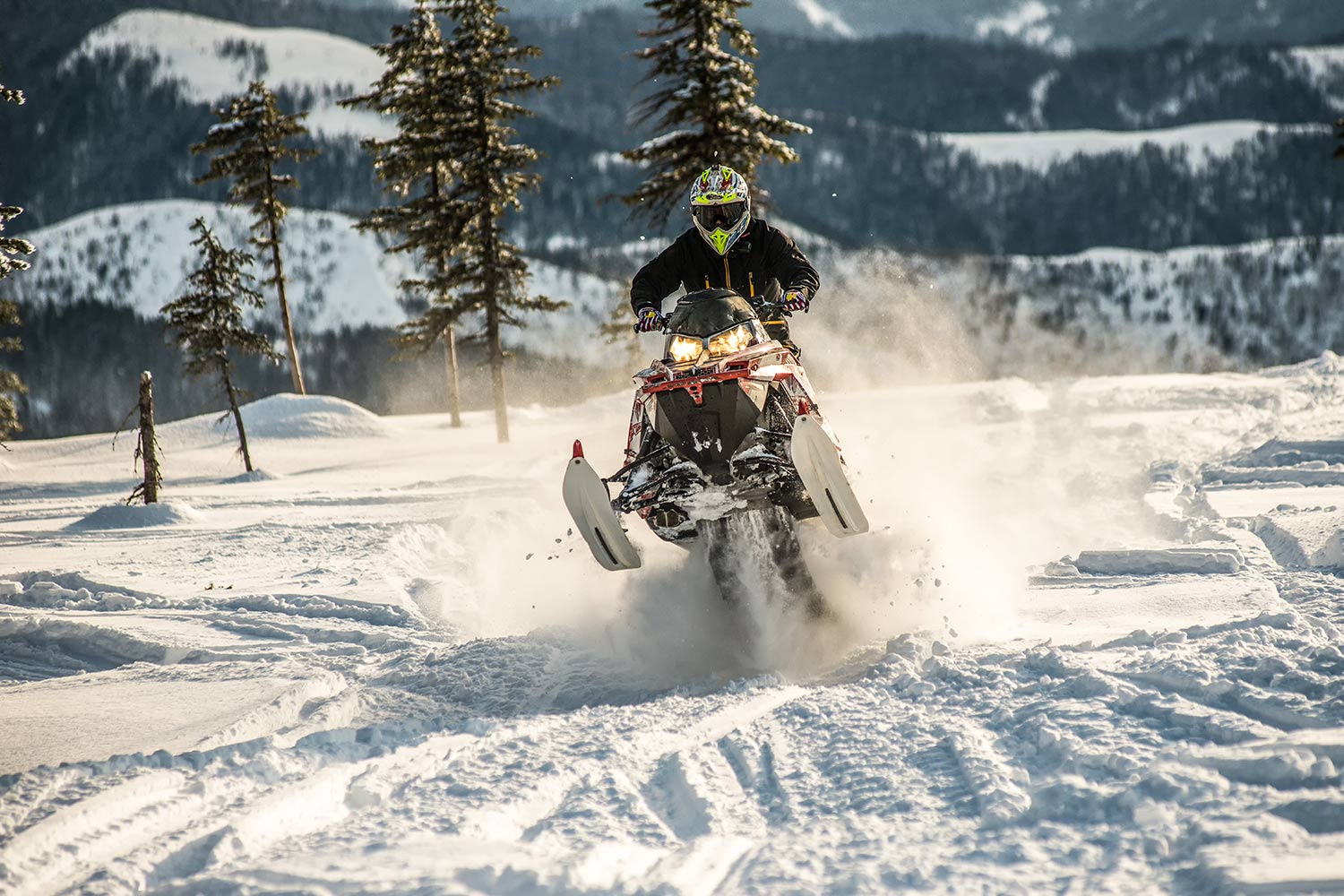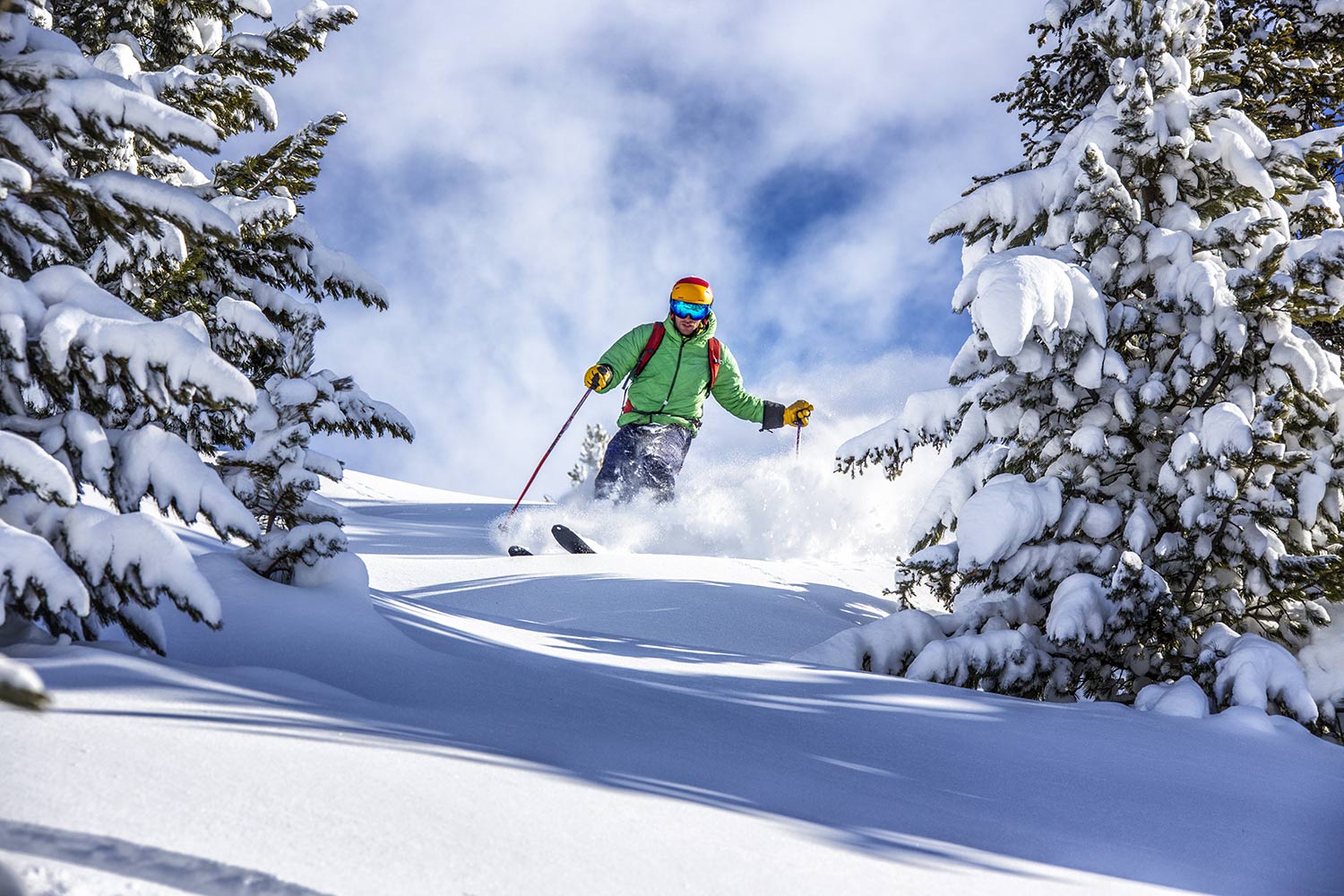 If you would like to check availability, please go to our check availability page. If you have other questions or comments, please go to our contact page. You can also email us from your email program by clicking here or copying and pasting veebar@veebar.com into your program.