Our all-inclusive rates are still below the national average for dude ranches in the United States. We know the value of money and that's why we strive to make sure your money is well spent! This guest ranch experience is an all-inclusive vacation. Everything is included. We promise you will want to do it all again. 🙂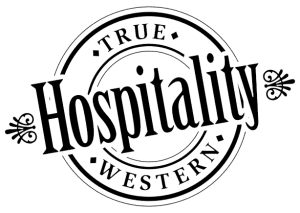 Looking for an all-inclusive ranch vacation? Our Guest Ranch vacation is for you! Our all-inclusive ranch vacation is second to none! Horseback riding across the Wyoming plains is one of the main activities, but your family will also enjoy hiking in the mountains, river tubing, trap shooting, fishing, campouts, wagon rides, musical entertainment, and much more. An all-inclusive ranch vacation is the perfect family vacation!
Now taking reservations for summer 2023 and 2024! All-inclusive guest ranch packages June 2-September 3, 2023 and June 2-August 31, 2024 .
Scroll down for 2023 and 2024 rates.
We have some very popular weeks that people come back for year after year. While a standard week is amazing, a specialty week might be what you are looking for. Be sure to book early as they do tend to fill up quickly! Here is what we have in 2022:
Literature and Landscape of the Horse

Adult Only Weeks
Ranch Jubilee – A Jubilee Days Vacation 
Heaven on Earth Horse & Art Retreat (invite only)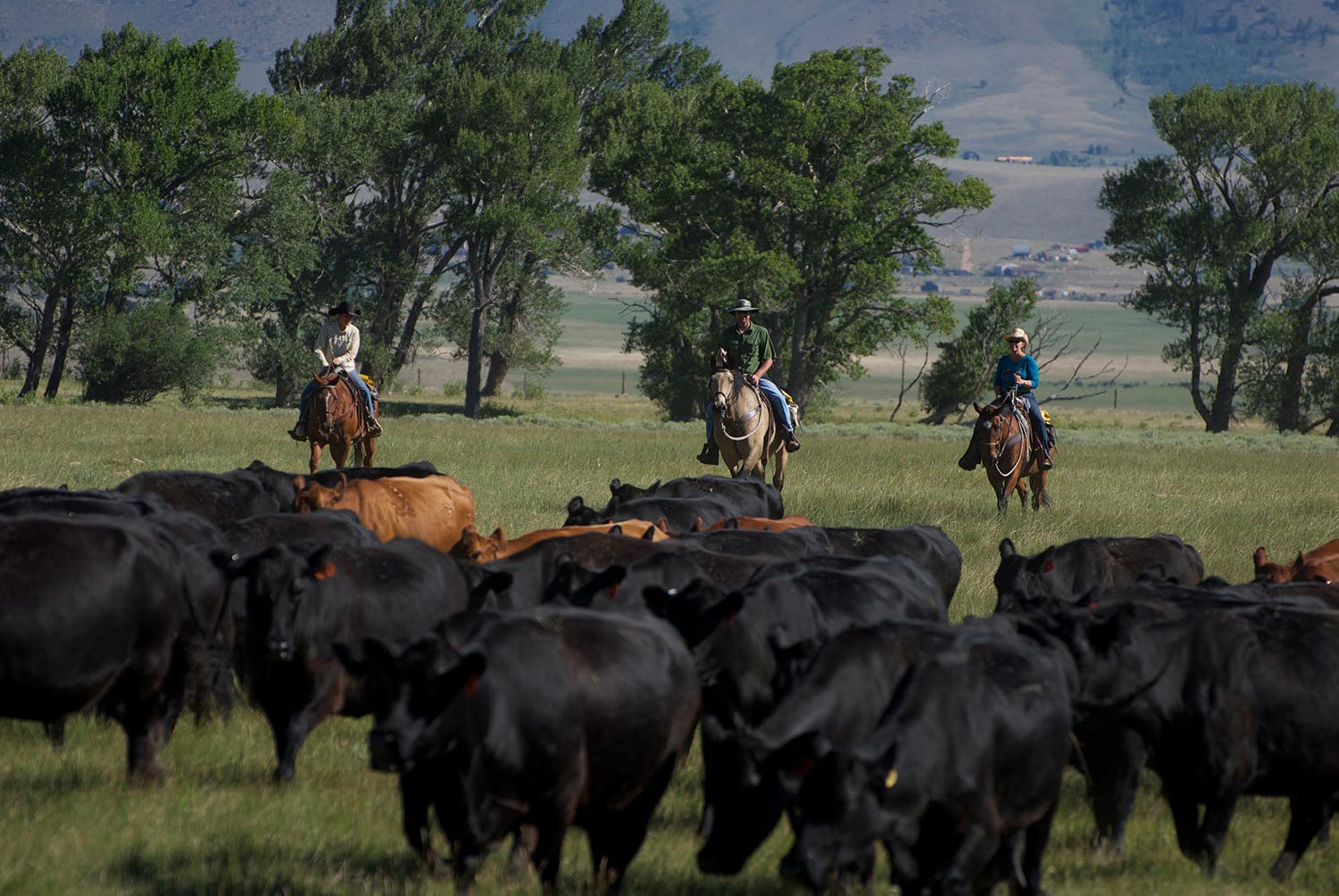 Questions about specialty weeks:
(307) 745-7036
Rates applicable for Riverside Suites or Cabins
Guest ranch arrival days are Sunday (6 or 3 nights) & Wednesday (3 nights). 
Please NOTE:  3-night packages are limited to select dates.  Please inquire about availability.
See our sample schedule for a list of activities. See our specials page for discounts available on these packages!
| June 4, 2023—September 2, 2023 | 3-night | 6-night |
| --- | --- | --- |
| Each adult (first two) | $1700 | $3000 |
| Additional adults | $1625 | $2850 |
| Kids (age 6-18) | $1625 | $2850 |
| Kids (3-5) | $600 | $1100 |
| Single Occupancy | $2550 | $4500 |
| Non-riders | $1625 | $2850 |
3Add a Saturday night to your reservation!
Summer Saturday night B&B rate (2 people)………..$240
Each additional person (ages 6 and up)………………..$75
3 night stays will include only activities scheduled for those specific days.
What you get for your money:
Your own horse | Evening entertainment | Wireless internet in lodge and riverside cabins | Laundry facilities | Archery | Daily housekeeping | Trapshooting | Riding instruction | Cattle work | Hayrides | Private fishing | River tubing | All meals (see Guest Ranch Dining page) | Hot tub | Transfers to/from Laramie Regional Airport or the Groome Transportation drop off/pick up location in Laramie (+$75). | Keg beer and soda pop
Guest Ranch Policies:
A non-refundable deposit of 30% of the reservation is required.
A non-refundable deposit of 50% is required for group reservations.
The deposit is due within 30 days of making the reservation when it is made more than 1 year in advance.
Reservations will be considered firm only when the deposit has been received.
If your reservation is canceled less than 30 days in advance, a cancellation fee equal to your deposit plus an additional 40% of your reservation is due.
If members of your family/group cancel less than 30 days in advance, there will be a cancellation fee equal to their deposit plus an additional 40% of their portion of the reservation, even when the cabin is still reserved by some of your members.
Payment by cash, personal check, VISA, MasterCard, Ameri-can Express, and Discover Card.
Guest is obligated to pay the full amount of their stay when they arrive at the ranch. Final balance collected upon checkout.
Check-in time is 3:00 p.m., and check-out time is 10:00 a.m.
Smoking is not allowed in any of the buildings.
No pets allowed.
A Service Charge of 15% and applicable state and county tax will be added to the final bill. The Vee Bar has a "no tipping" policy.
Minimum age for horseback riding is 6 years old.
Minimum age for trap shooting is 12 years old.
Fishing license is required for anybody 14 or older, available for purchase locally.
260-pound limit for horseback riding.
If you would like to check availability, please go to our check availability page. If you have other questions or comments, please go to our contact page. You can also email us from your email program by clicking here or copying and pasting veebar@veebar.com into your program.