Fishing at the Vee Bar is an unforgettable experience! Over a mile of the Little Laramie River flows through the Vee Bar Guest Ranch, providing guests with private waters that are literally a stone's throw away.
Our guides know and love fishing. Let them teach you or just take you to the secret spot. 
Anglers of all ages are welcome and the guide to guest ratio is 1 to 2. Guests will likely catch Rainbow and Brown Trout. The ranch provides equipment including fly rods, flies, and waders. Guided trips can be half day or full day, and you are welcome to fish on your own anytime! In addition to waters at the ranch, off property fishing options include mountain and plains lakes which are seasonally accessible.
Guided fly fishing packages include three meals per day at the ranch, guided fishing for either half days, full days, or multiple days, transportation to fishing locations off the ranch property when required, lodging in comfortable and modern cabins, and use of other ranch amenities like the John Wayne Saloon, horseshoe pits and other lawn games, an outdoor hot tub, and more.
There is plenty to do for others in your family who may not want to fish. Other activities include horseback riding, wagon rides, hiking, and more. Other family members might want to check out the Ranch Escape Package for an all-inclusive option at the ranch!
Visiting during June, July, or August? Our summer ranch packages already include guided fishing trips! Check out the schedule here, and keep in mind, you can fish anytime during your visit! Summer package rates (which include guided fishing) are here.
RATES:
$573 per person, per night for the first two people
$490 per person, per night for the 3rd and 4th person (when staying in the same cabin)
*We recommend making reservations for packages at least a week in advance.*
Fly Fishing Package rates include guided fishing trips in the Little Laramie River on the Vee Bar Guest Ranch. Rates include three meals per day and lodging. Includes dinner on the day of arrival and breakfast on the day of departure.
Rates do not include fishing on the day of arrival and departure, unless only one night is purchased. In that case, a half day fishing on the day of arrival and the day of departure are included. To add guided trips on the day of arrival or departure, there will be an additional fee of $350 per person for a half day.
Maximum of 2-4 people. Recommended age 12 and older.
Choose half or full day trips (package price does not change).
Additional fee of $100 per person for trips to mountain lakes (9500—10,000 feet elevation) or plains lakes. These are full day trips only and are only available as long as the weather stays good. Requests for trips to mountain or plains lakes should be made in advance. Otherwise, guided trips will be in the private waters of the Little Laramie River on the Vee Bar Guest Ranch. All full day trips include a sack lunch.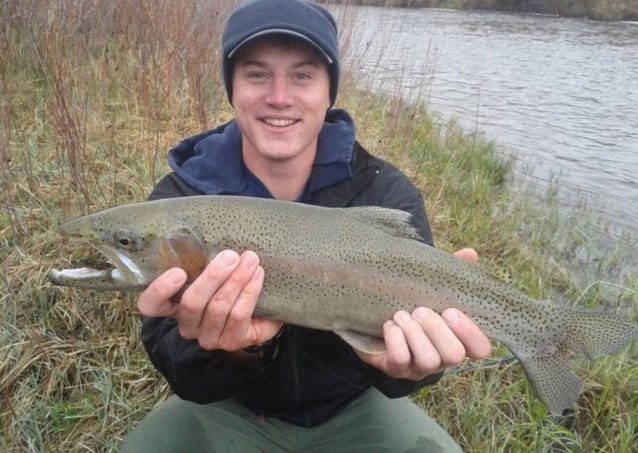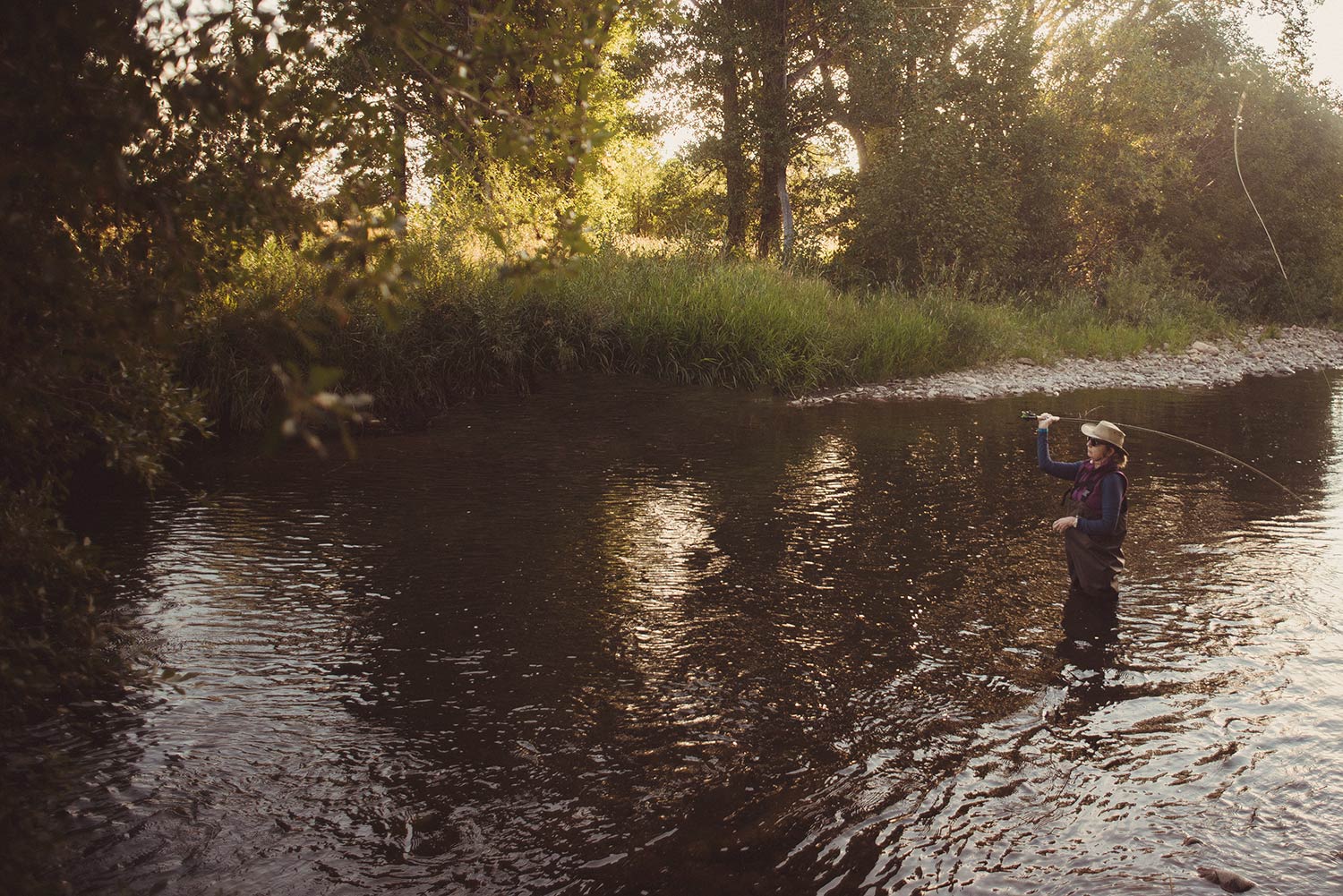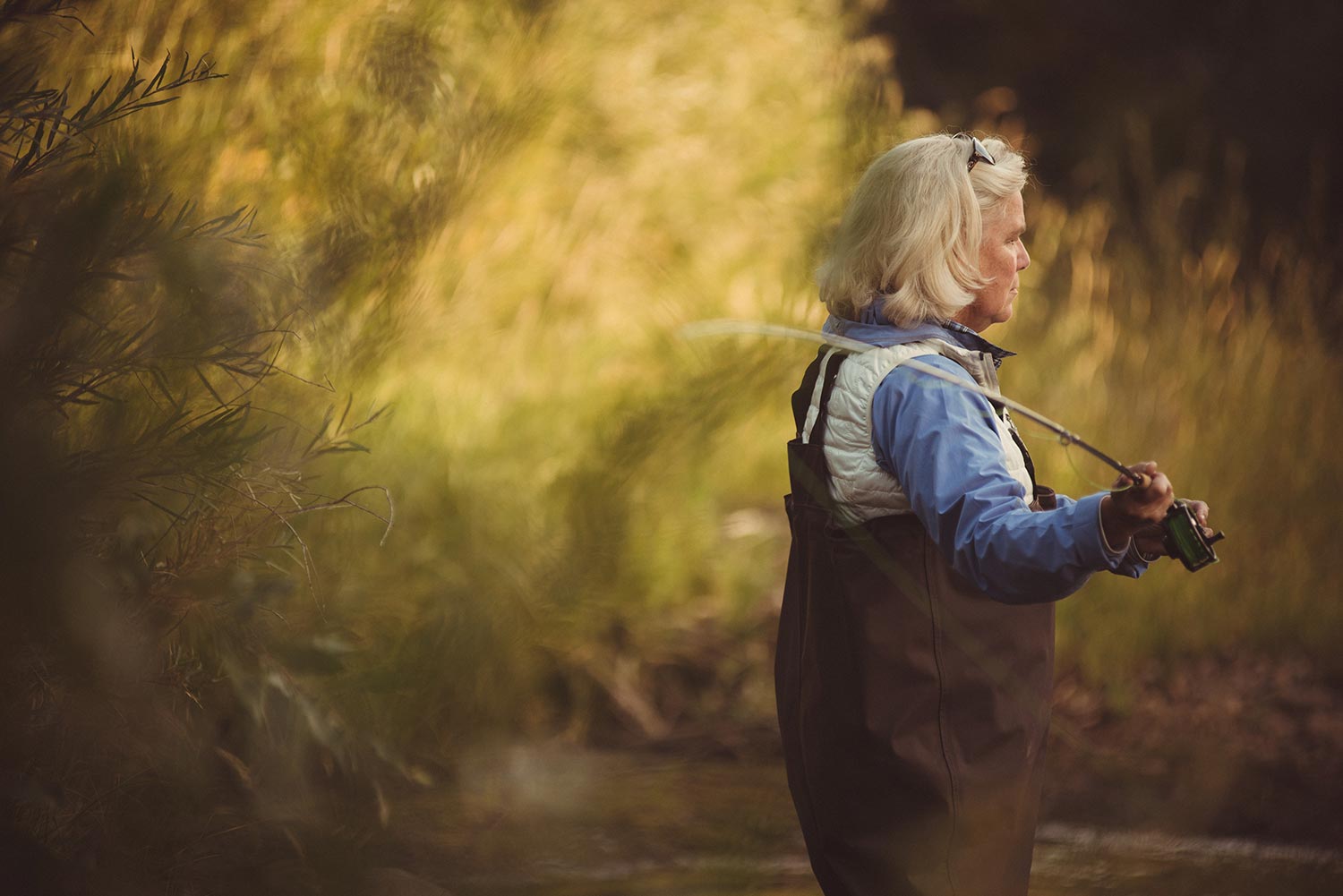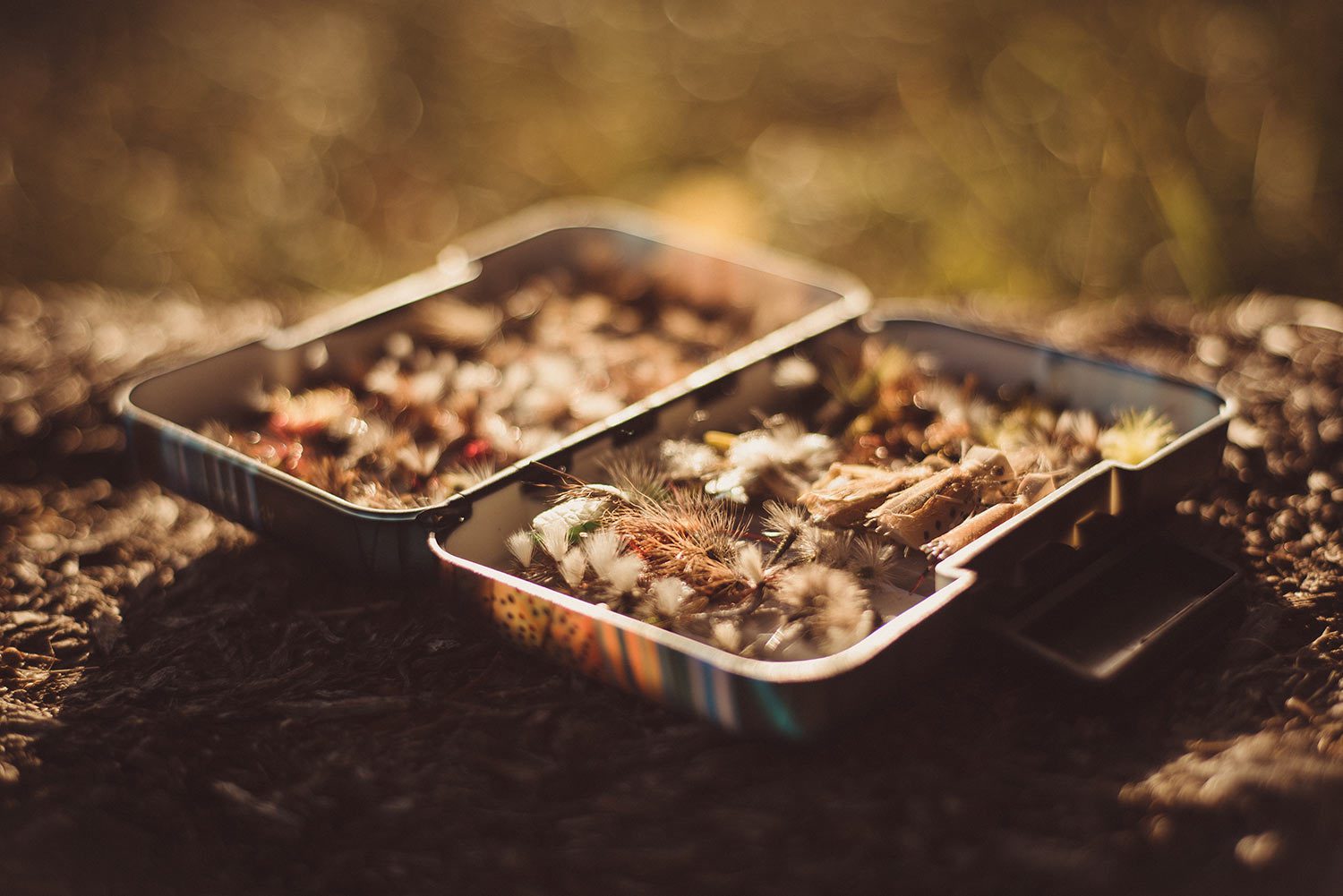 If you would like to check availability, please go to our check availability page. If you have other questions or comments, please go to our contact page. You can also email us from your email program by clicking here or copying and pasting veebar@veebar.com into your program.