Bundle up with your family and join us for delightful winter tour of the Vee Bar Guest Ranch. Spot some wintering deer or soaring birds of prey. It's a beautiful time of year and this is an inspiring way to enjoy it. 
Now announcing 2022 dates!  Hope you can join us!
Gather for a Fall celebration while supporting a local family-owned business.
Admission is free and open to the public–call it customer appreciation or community service.  Either way, we enjoy the opportunity to provide a day of fun for local families and passers-by!  Activities will take place on October 23, 2022.  There will be a pumpkin patch, live music, outdoor lawn games, roping dummies, food and drinks, and a horse-drawn wagon ride.  More details as the time gets closer…
($) Indicates and extra charge, not included in admission ticket
Pumpkin Patch ($)
The pumpkin patch will be accessible by foot, located close to the main lodge. The pumpkin patch will include pumpkins of varying sizes and you will be free to hunt for the perfect pumpkins! Pumpkin prices will be $9 for medium (basketball size), and $12 for larger pumpkins.
Lawn games & roping dummies
The front lawn of the lodge is the perfect landscape for a variety of games including Cornhole (bag toss), Ladder Ball, horseshoe pits, volleyball, a sand box, and croquet. Try your hand at roping, too! These games will be available throughout the event! All of these activities are included with admission.
Food and Drink ($)
There will be a small selection of snacks available during the event.  Last year the Centennial Valley 4-H Club helped with these sales as their community service project.  Kids in this club range in age from 6-11 years old!
Horse-drawn Wagon Rides
Meet our team, Goliath and Decker! They will be on duty for a couple hours throughout the day of the event. They like to have their pictures taken, but most of all, they love to pull the big wagon and give tours of the ranch meadows! Wagon rides are included with the price of admission, but they don't go all day.
Working Sheep Dog Demonstration (tentative)
Billy Pickel has entertained the Vee Bar's summer guests for years with his Border Collie dogs. He is a retired school teacher and he continues to share his passion and hobby with others: training dogs to work sheep. The demonstration is scheduled to be outside, but if Mother Nature throws a wrench in those plans, the demonstration will take place in the indoor arena. This demonstration is included with the price of admission. The demonstration lasts roughly 30-45 minutes.
Barbecue ($ for BBQ food only)
Everyone is welcome to come to the BBQ! The location will be outdoors. The extra cost for the BBQ is $20 per adult and $10 for kids ages 4-12 years. Bring cash, please!
Mounted Archery
After requests from a few guests, and a real-life mounted archery demonstration, our guests requested the activity. Since we couldn't allow guests to shoot off a real horse, the next best option was our dummy-horse, and so we created one! It is pulled by a 4-wheeler and guests have the chance to shoot at targets as they pass by! This activity is included with admission.
Movie in the Barn
We have recently created a western-style movie theater in the barn loft! The big old barn once served as a stage coach stop—who knew it would one day be a space where families would get cozy in camp chairs with their popcorn and enjoy such entertainment?! The movie is included with admission.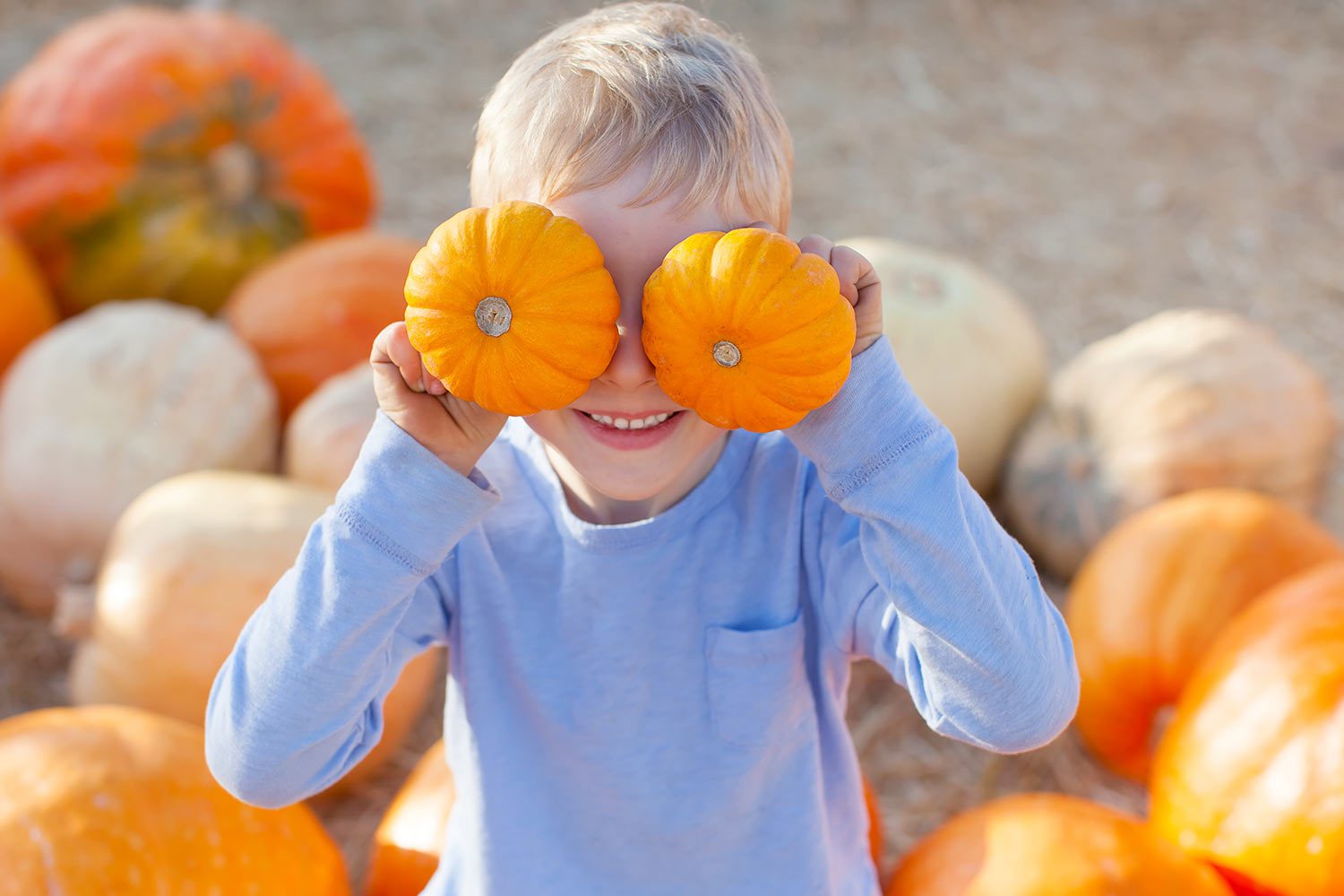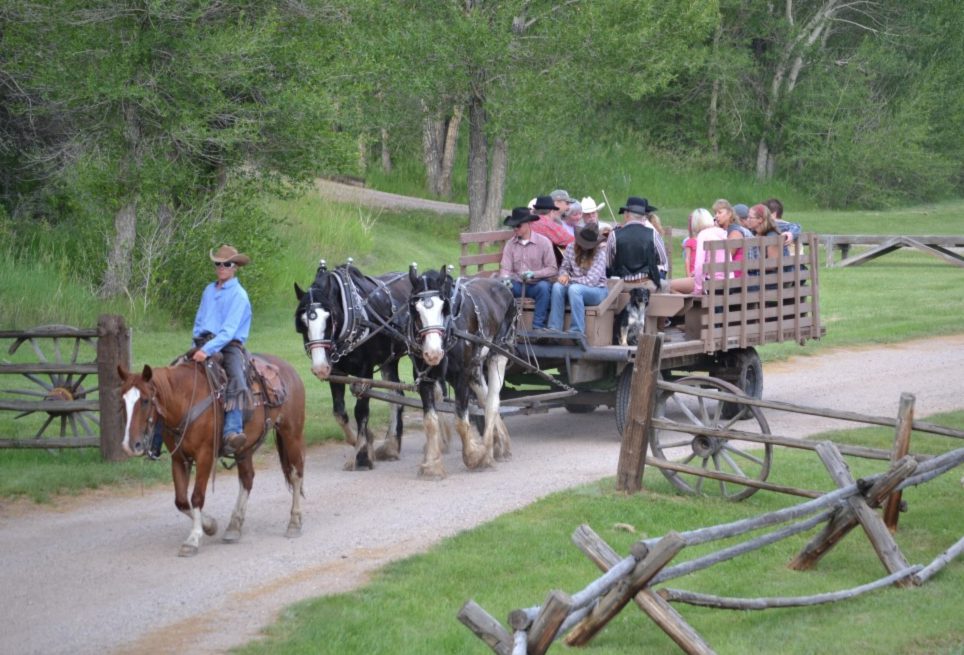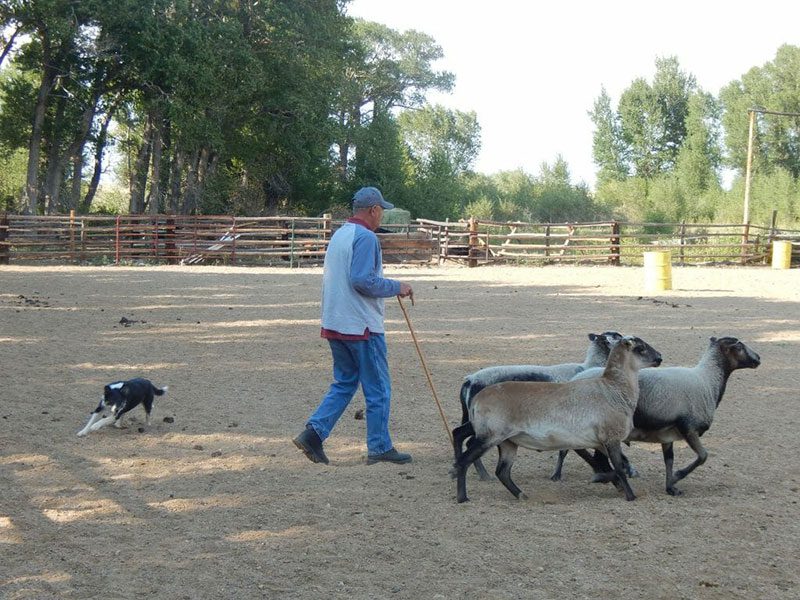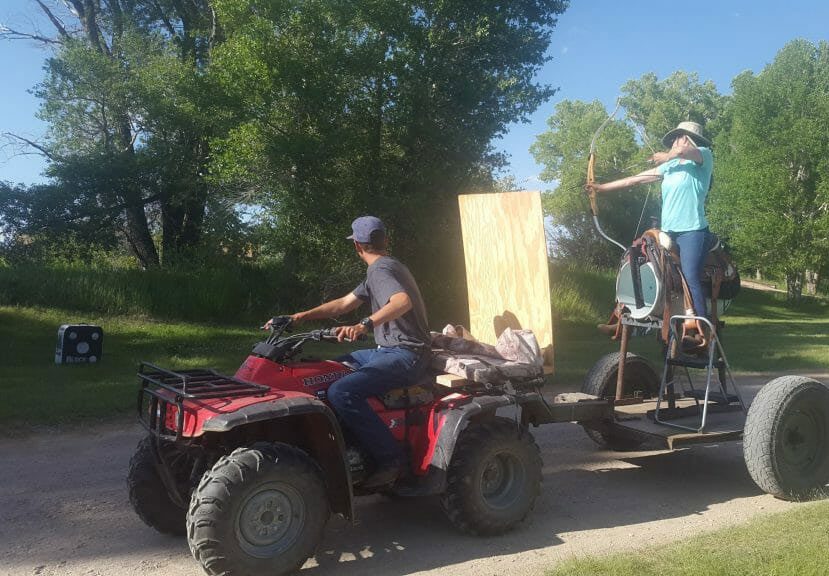 If you would like to check availability, please go to our check availability page. If you have other questions or comments, please go to our contact page. You can also email us from your email program by clicking here or copying and pasting veebar@veebar.com into your program.