More Activities at the Vee Bar
The Vee Bar offers many exciting family oriented guest ranch activities including horseback riding, hiking, excellent fly fishing, hayrides, trap shooting, archery, camping, herding cattle, and river tubing, and more!
Activities center around western horseback riding and the Vee Bar claims one of the best horseback riding programs to be found at any guest ranch. Your experience will range from riding in the meadows to riding across the top of Sheep Mountain in the Medicine Bow National Forest.
Scenic hiking is just minutes away with several well marked trail systems in the nearby Snowy Range mountains.
Cattle work and sleeping out on the range will further your appreciation of the authentic western lifestyle. Some of the best trout fishing around is right on the ranch, or you might like the beauty and solitude of fly fishing in the mountains.
How good is your aim? Find out while enjoying both trap shooting and archery. The experienced in the crowd can show us how it's done, and those who are new to the sports can learn from our guides and masters. The satisfaction of hitting a clay pigeon with a quick trigger of a shotgun is real!
The "thunk" of the arrow hitting the bullseye is another type of gratification.
Your skills will improve over the week! Our schedule is very flexible, so let us know when you have the itch to blast something, and we can make it happen.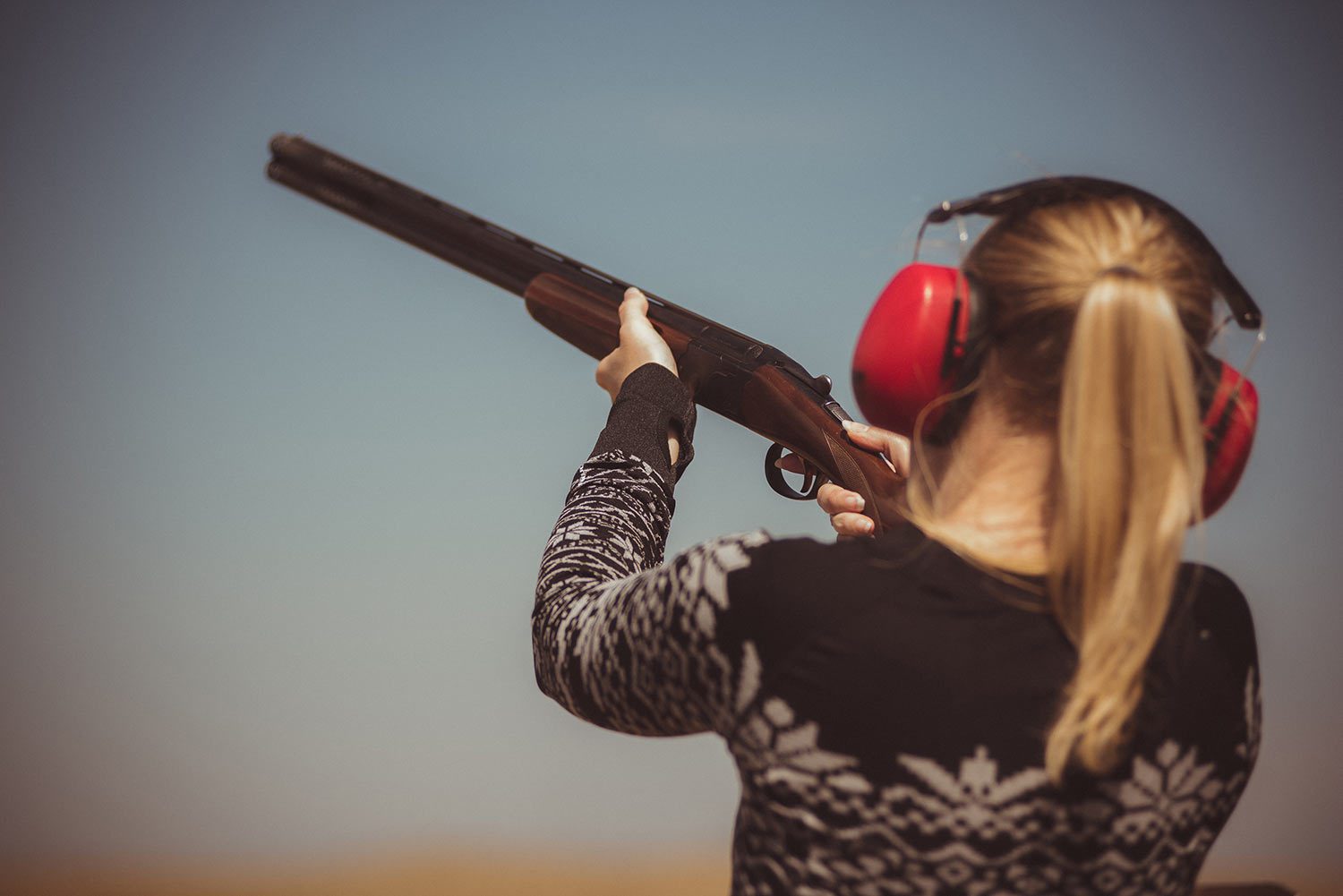 Questions about shooting:
(307) 745-7036
So Many Activities at the Ranch!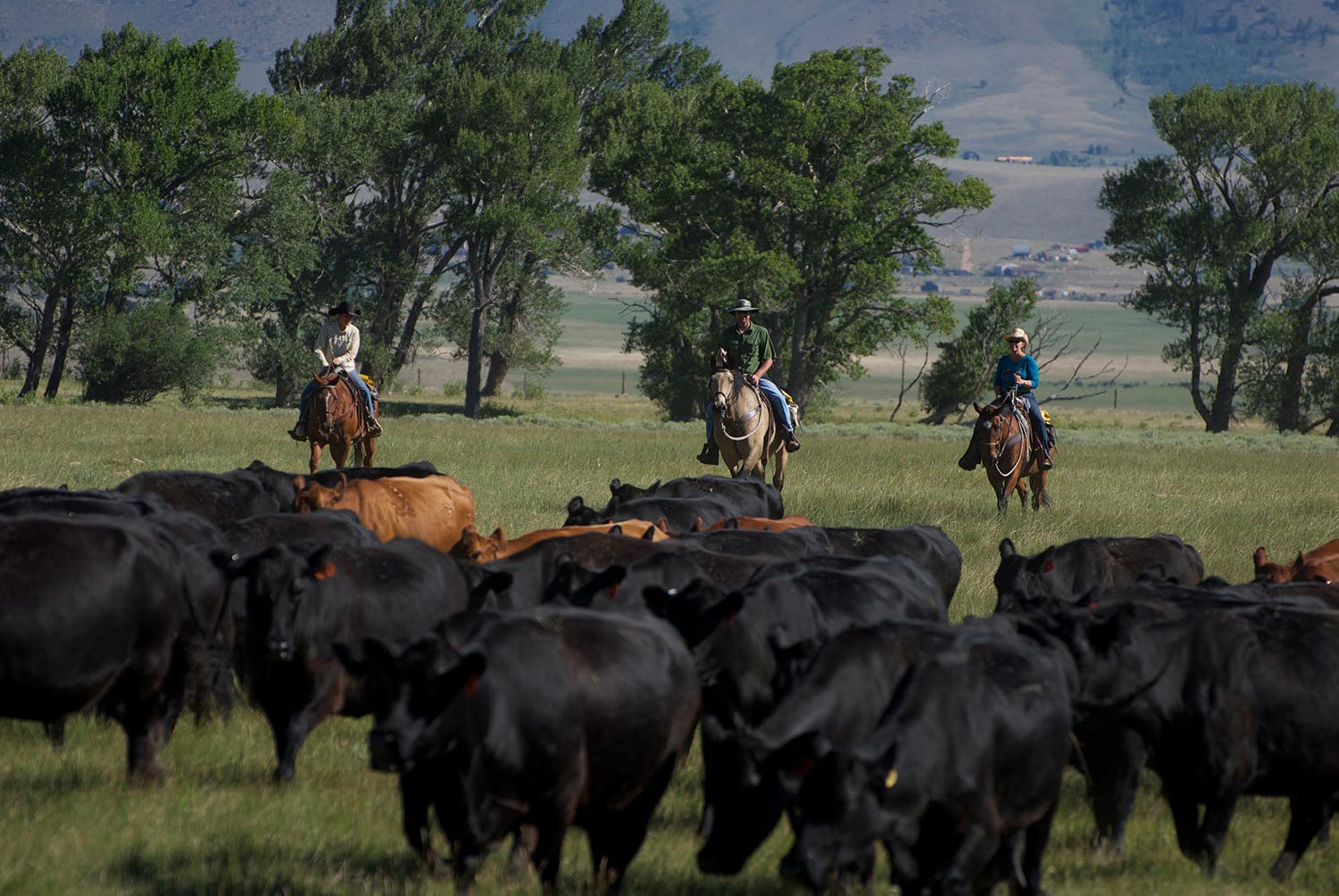 Cattle Work
Cattle work is a highlight each week when guests help the wranglers move cattle from one pasture to another, sort, and doctor cattle. All rides are adapted to any level of experience so nobody will miss a thing!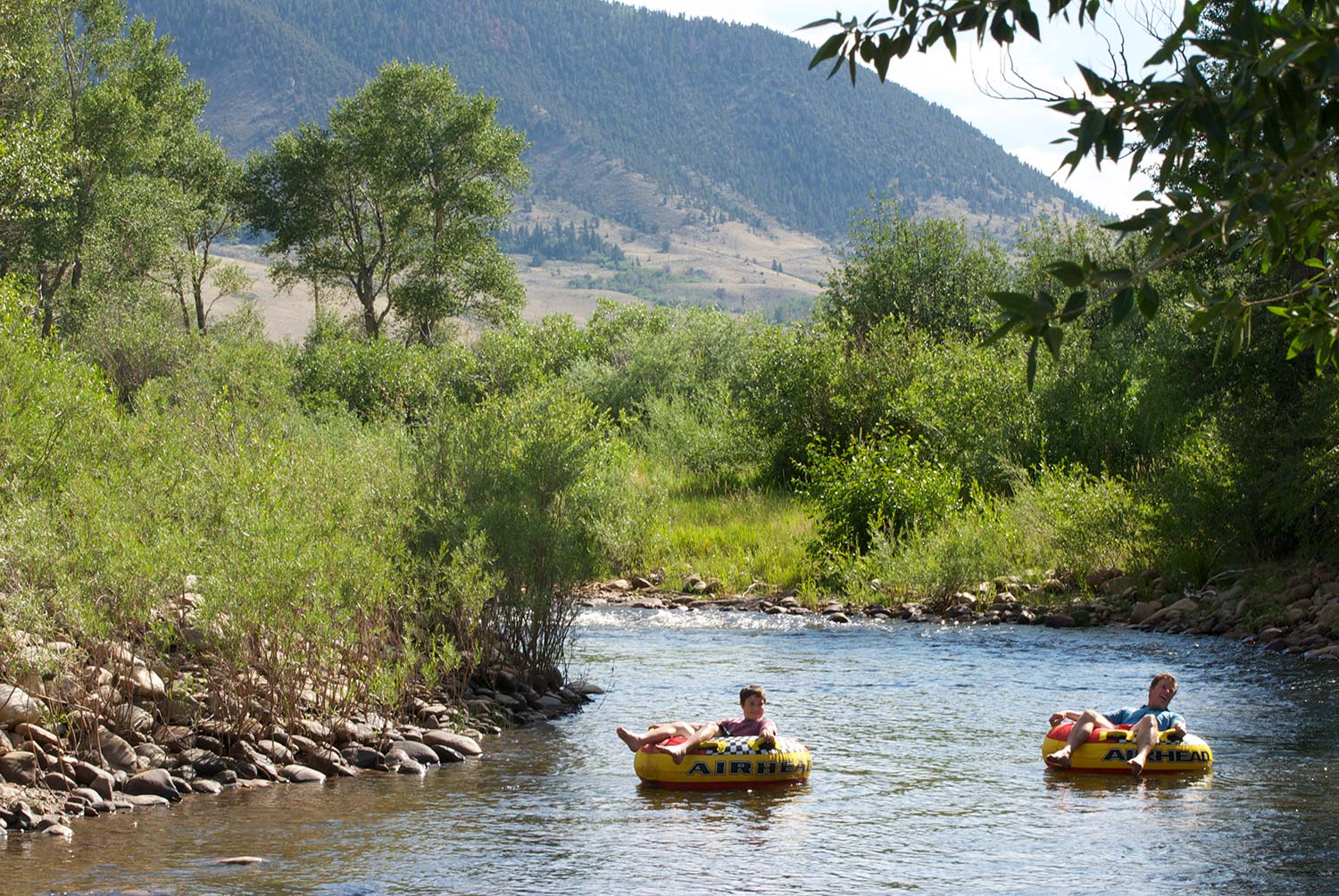 River Tubing
With prior notice our staff is happy to provide "baby-sitting" services while the older members of the family are on rides. Calf roping on our kid friendly dude ranch Our staff will keep your children busy feeding the fish in the pond, playing at the swing set, looking for gold, or with indoor projects if necessary.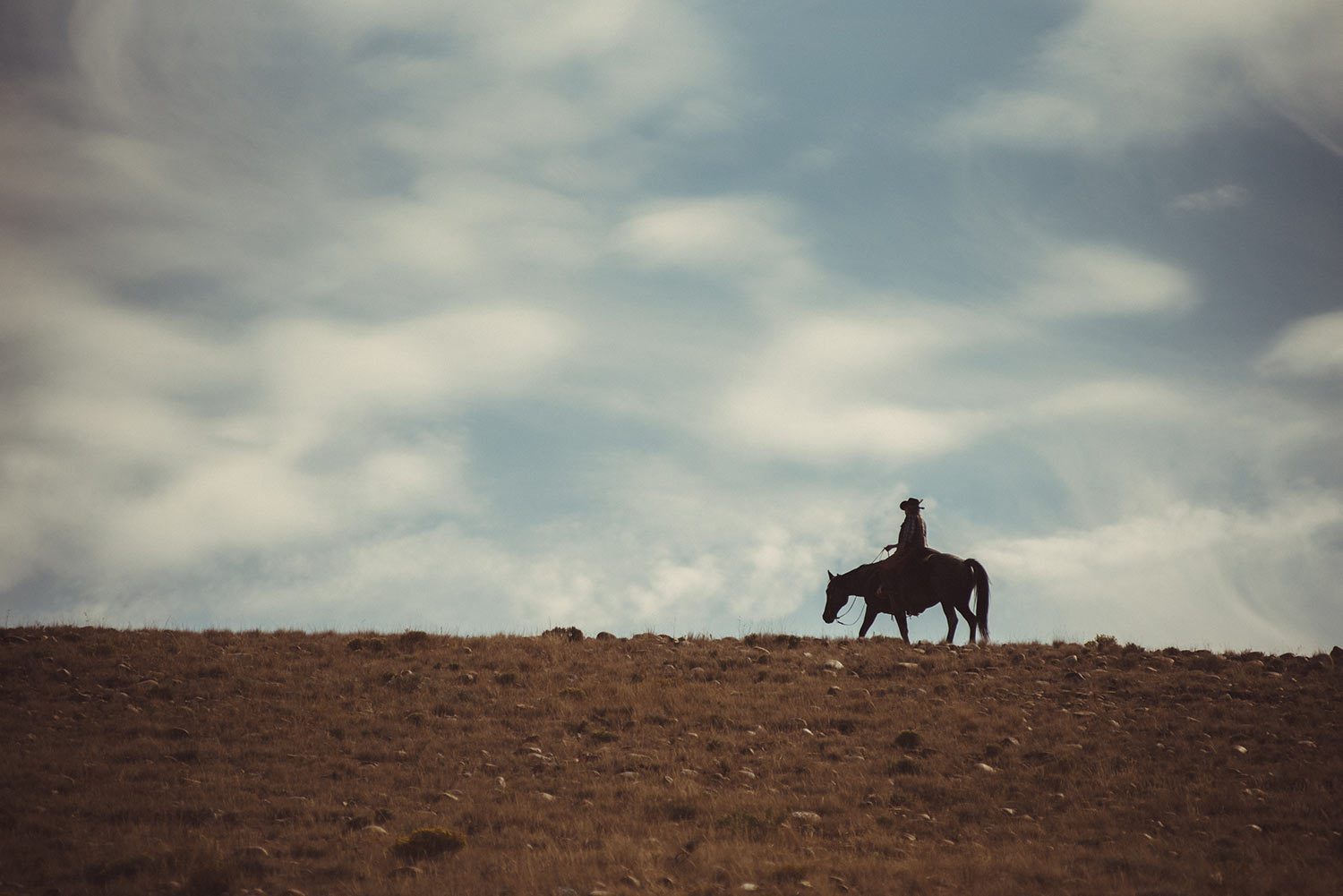 Teepee Camping
The campout night is a highlight for many. Songs by the campfire, s'mores, starry nights… It can be life-changing. Get back to nature and do a little "roughing it" while eating like a king and enjoying friends and family!
If you would like to check availability, please go to our check availability page. If you have other questions or comments, please go to our contact page. You can also email us from your email program by clicking here or copying and pasting veebar@veebar.com into your program.